This SKM Course is offered by the i Style Academy in association with the Jabatan Pembangunan Kemahiran that takes a comprehensive approach towards teaching the do's and don'ts of hair cutting. 
The Course has been designed for people who wish to learn the hair cutting industry.  The course is perfect for both amateurs and junior only for people over the age of 15 years.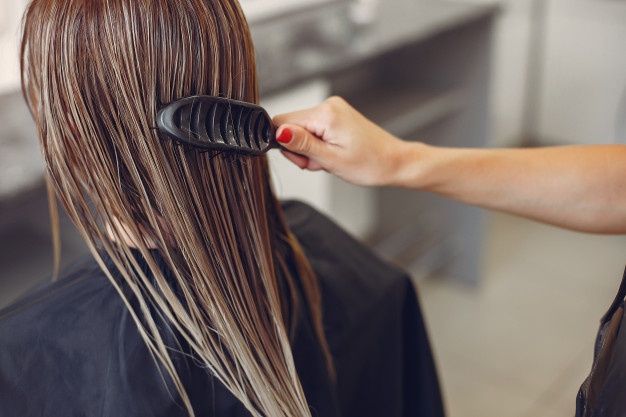 What Does SKM Haircut Course Offered?
Introduction to Hairdressing Industry
Hair Care Consultation
Hair Washing
Hair Blowing
Hair Styling
Hair Cutting
SKM Haircut Course Summary